BELTS ARE NOT GIVEN THEY ARE EARNED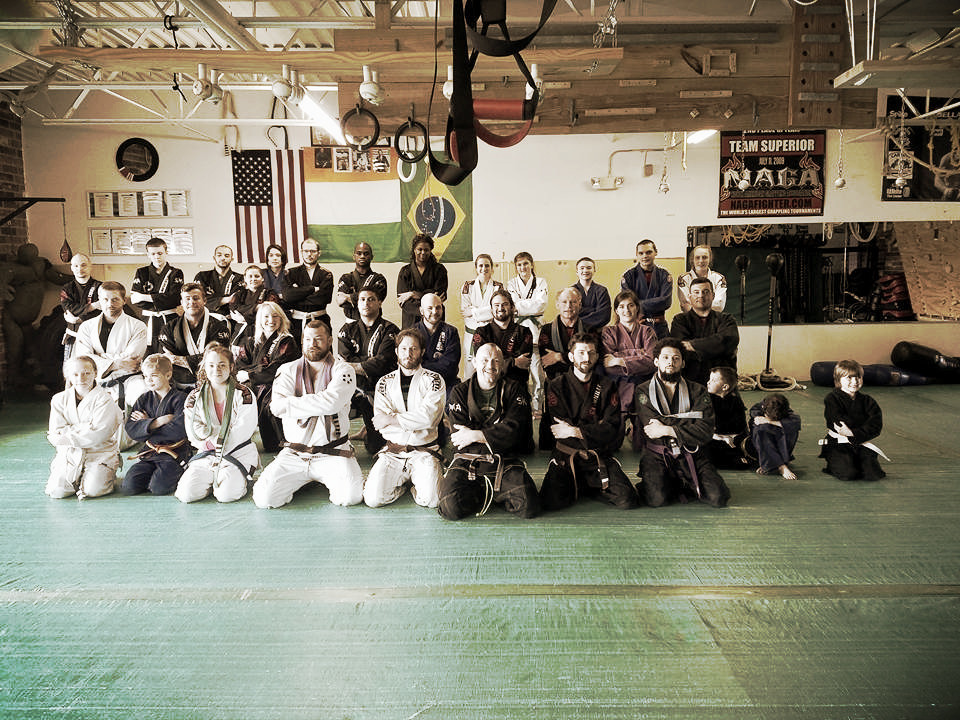 Come train with Pro MMA fighter and BJJ black belt Roger Carroll II.
Classes are offered for beginner through advanced. Experience the best
combat sport training in western NC. Professer Carroll offers a cage,
 lockers, showers, and plenty of experiance for all you up
and coming fighters. Come to the source and get your training on track.
Already a fighter? We can help with management and sponsors! Stop by or
call.

NEWS SCHOOL FUNCTIONS

i am looking for more team menmbers that will go with me to this, let me know in
class or on here if your interested in going so i can get us
registered, the earlier we register, the cheaper it will be!!!!!!!

fill out survey for one free week of training
CBD Oil and CBD Products Are Now Available!